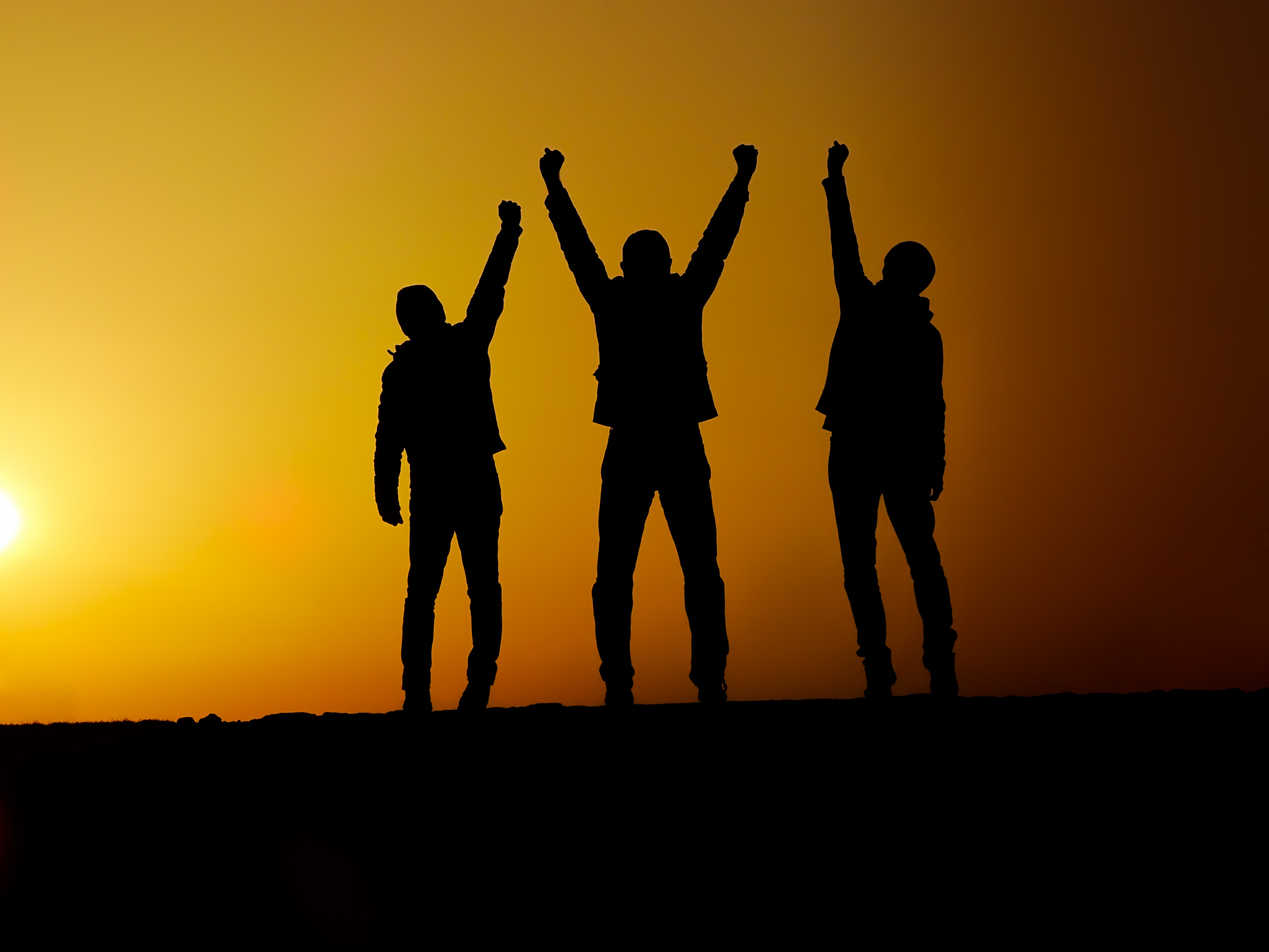 I was fortunate enough to have been invited to judge the Rotary Club of Plimmerton's North Island Best Speech Competition for adults with mixed abilities. I went in with an open mind and no idea of what to expect, especially because the key instruction was to judge more with your heart than your mind.
Being a Toastmaster I was well-aware of traditional key requirements in speech contests, but I knew this was going to be something different.
Arriving in Wellington on a cold and wet Saturday morning, we were surprised to find the competition venue full of people, including twenty-three contestants who were noticeably nervous, but excited. Along with my fellow judges we reviewed the criteria required for determining the winners: confidence, courage, determination, evidence of preparation, evidence of practice, enthusiasm, assurance, creativity and structure, and achievement of purpose. We were told to be prepared to shed a tear or two during the speeches.
The contestants' topic was "My Favourite Holiday" and as the speeches began I was astounded by the quality of the talks and the effort each contestant had put into preparing the wonderful stories they told. If the holiday stories of adventures all over New Zealand, Australia, Europe, and the rest of the world weren't engaging enough, we had futuristic stories of holidays in the year 2068 and tales involving delicious food to keep us entertained. We could easily judge each contestant on the criteria but softening the results with the heart made the competition extremely difficult for us to select winners. As cliché as it sounds, everyone really was a winner that day.
We had to choose the top five speakers to go on to the National Finals. With so much effort invested by everyone, we thought we would be lynched by not selecting each speaker as the winner.
We were blown away with the support the contestants and their supporters gave to each other – there was applauding, cheers and smiles all around with everyone genuinely congratulating each other as the winning names were called out.
Over the last few days I have been reflecting on what a truly wonderful event this was. So many aspects impressed me, but mostly it was the contestants support network and the time, effort and energy this group had invested in each speaker to deliver such wonderful festival speeches. It was apparent that the encouragement, teamwork, the absence of self-pity and determination, created winning outcomes in the end. For the rest of us, perhaps there is a lesson in there somewhere.